Regular price
Sale price
$40.25 USD
Unit price
per
Valued Customer Discount
Sold out
Our physical therapy aids help to reduce limb weight-stress for your convalescing or aging pet. Sizes S, M, L & XL.
The Quick Lift™ and The Soft Quick Lift™
• Designed for after-surgery, injury or age-related physical therapy.
• The handler helps carry the animal's weight, allowing front or hind-leg exercise and strengthening with reduced weight stress.
• Constructed of durable, washable nylon pack cloth with double-bar buckles adjusting, polypropylene webbing handles.
• Our XL is designed to aid the giant breeds and should be used as a 2-person lift when needed.
• The Soft Quick Lift™ adds full-body webbing reinforcement and is fleece-lined for extra stability and comfort.
We also offer Custom Imprinted Quick Lifts™ branded with your logo. Minimum order required — see order info below.
Custom Artwork Guidelines

BOTH DESIGNS ARE AVAILABLE IN 3 SIZES:
• SMALL - Up to 30 lbs (Lift Body 5-1/2" x 16")
• MEDIUM - 31-60 lbs. (Lift Body 6-3/4" x 22")
• LARGE - 61-90 lbs. (Lift Body 8" x 27")
• X-LARGE w/PADDED HANDLES - 91-160 lbs. (Lift Body 14" x 36")

CAUTION: Lifting is required with this product. Please use proper lifting techniques. Lift with your legs, arms at waist-height, keeping back straight and feet spread shoulder-width apart.

Are you a veterinarian, groomer or other pet professional? Unless you've logged in under an existing account, you're currently at our site for pet owners. To see our complete pet professional site, please click the "Interested in Wholesale Pricing" above to register.

NO time to wait for wholesale account approval? Go ahead and place your order using your business address and phone number and we'll contact you with the appropriate pricing.
View full details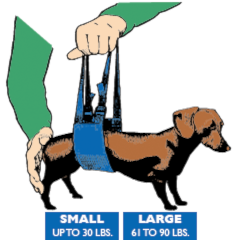 Test data under product media.liquid5 >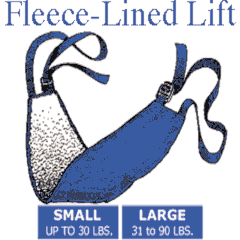 Test data under product media.liquid5 >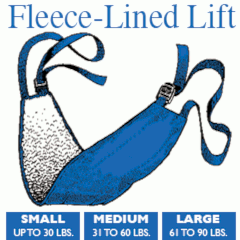 Test data under product media.liquid5 >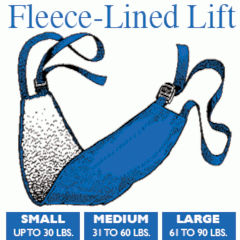 Test data under product media.liquid5 >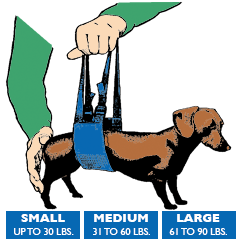 Test data under product media.liquid5 >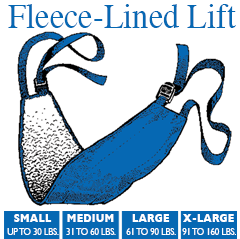 Test data under product media.liquid5 >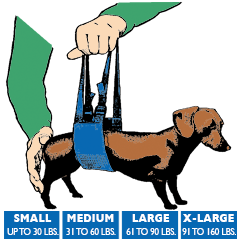 Test data under product media.liquid5 >