Please select for Single Packaging for The Cozy Quick Muzzle® for Average-Snouted Breeds.
Regular price
Sale price
$12.25 USD
Unit price
per
Valued Customer Discount
Sold out
Provides fleecy-soft comfort for hard-to-handle average-snouted breeds.
The Cozy Quick Muzzle® features the same great features as the Original, with added polyester fleece nose pad for the ultimate in pet comfort.

10 Sizes in Blue

All styles are constructed of durable water and dirt resistant nylon pack cloth for years of use.

Webbing-reinforced construction is designed with safety in mind.

Adjustable straps with a durable quick-release plastic buckle for fast efficient muzzle closure.

Available individually or in 5, 7 and 10 Muzzle Sets for professional use.
IMPORTANT! SAFE RESPONSIBLE MUZZLE USE:
Please remember, the QUICK MUZZLE® is for supervised, short-term use to reduce the risk of bites. A muzzle is to be used with another method of restraint, with the animal handler holding the ultimate responsibility for safe control. With a proper, snug fit, the animal's ability to pant is reduced, which could compromise the animal's natural cooling system. Under certain conditions, this could produce a life-threatening situation.
Click here for Information on Sizing and Usage of Muzzles.

View full details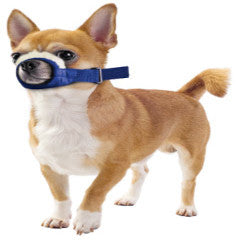 Test data under product media.liquid5 >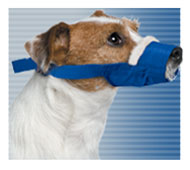 Test data under product media.liquid5 >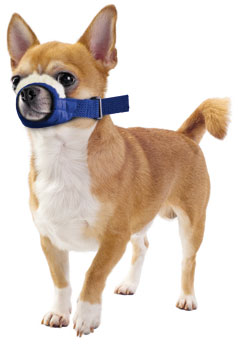 Test data under product media.liquid5 >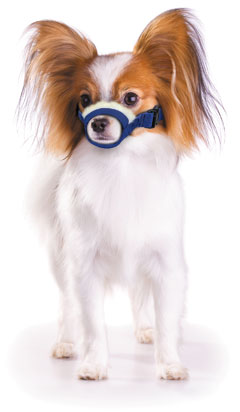 Test data under product media.liquid5 >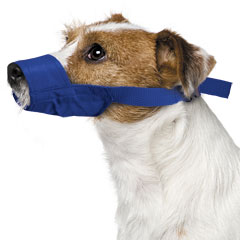 Test data under product media.liquid5 >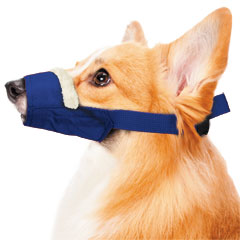 Test data under product media.liquid5 >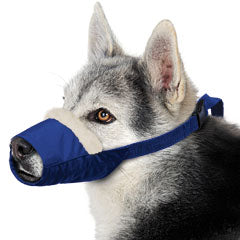 Test data under product media.liquid5 >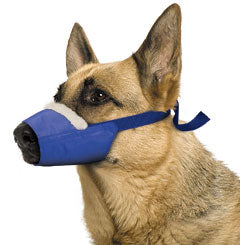 Test data under product media.liquid5 >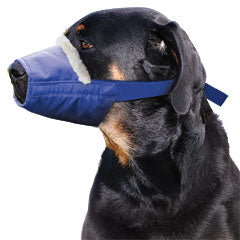 Test data under product media.liquid5 >
Test data under product media.liquid5 >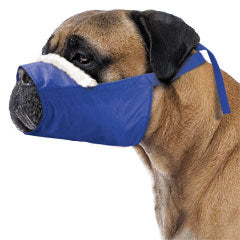 Test data under product media.liquid5 >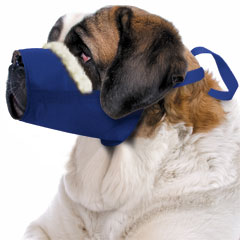 Test data under product media.liquid5 >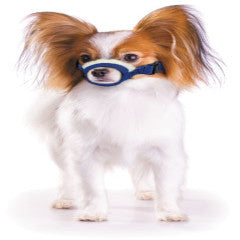 Test data under product media.liquid5 >